Posted by Eric on 20th Jul 2018
Our friends across the pond are at it again! Introducing four new, innovative woodworking products from Axminster UK. We're excited to extend our partnership with Axminster UK and offer these outstanding products at affordable prices to the TSO Community. These products are in stock now and available to ship immediately.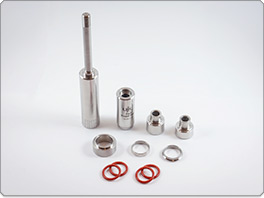 Parf Long Super Dog
With a simple twist, the Parf Super Dog changes from fine tolerance to zero tolerance and locks firmly in place—with no wobble or movement. Now, the Parf Super Dog is available in a Long Dog configuration, opening up a completely new range of joinery and carpentry possibilities! Learn more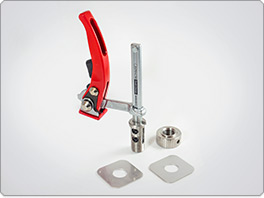 Parf Long Super Dog Adapter
If you've already purchased a Parf Super Dog, now you can convert it into a Long Dog with this extended shaft component. Just another reason we're huge fans of the Parf Super Dog: it can be disassembled and reconfigured to suitrf virtually any workholding task! Learn more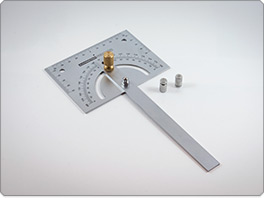 Ratchet Hold Down Clamp
Combining the best design elements of the Festool® 491594 Quick Ratcheting Clamp with the convenience of a drop-in "spigot" sized perfectly for any 20mm dog hole. The included support plates and massive locking knob help spread the load—rated for 374 lbs (170 kg) of clamping force! Learn more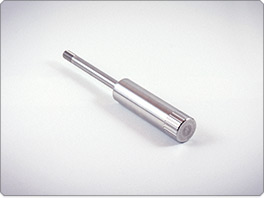 Precision Protractor
Made of Japanese stainless steel with a satin-chrome, anti-glare finish, this protractor features a unique vee-notch instead of a traditional pointer, reducing reading errors due to parallax and making angle setting a far more accurate and enjoyable experience.
See TSO's Full Line of Workholding